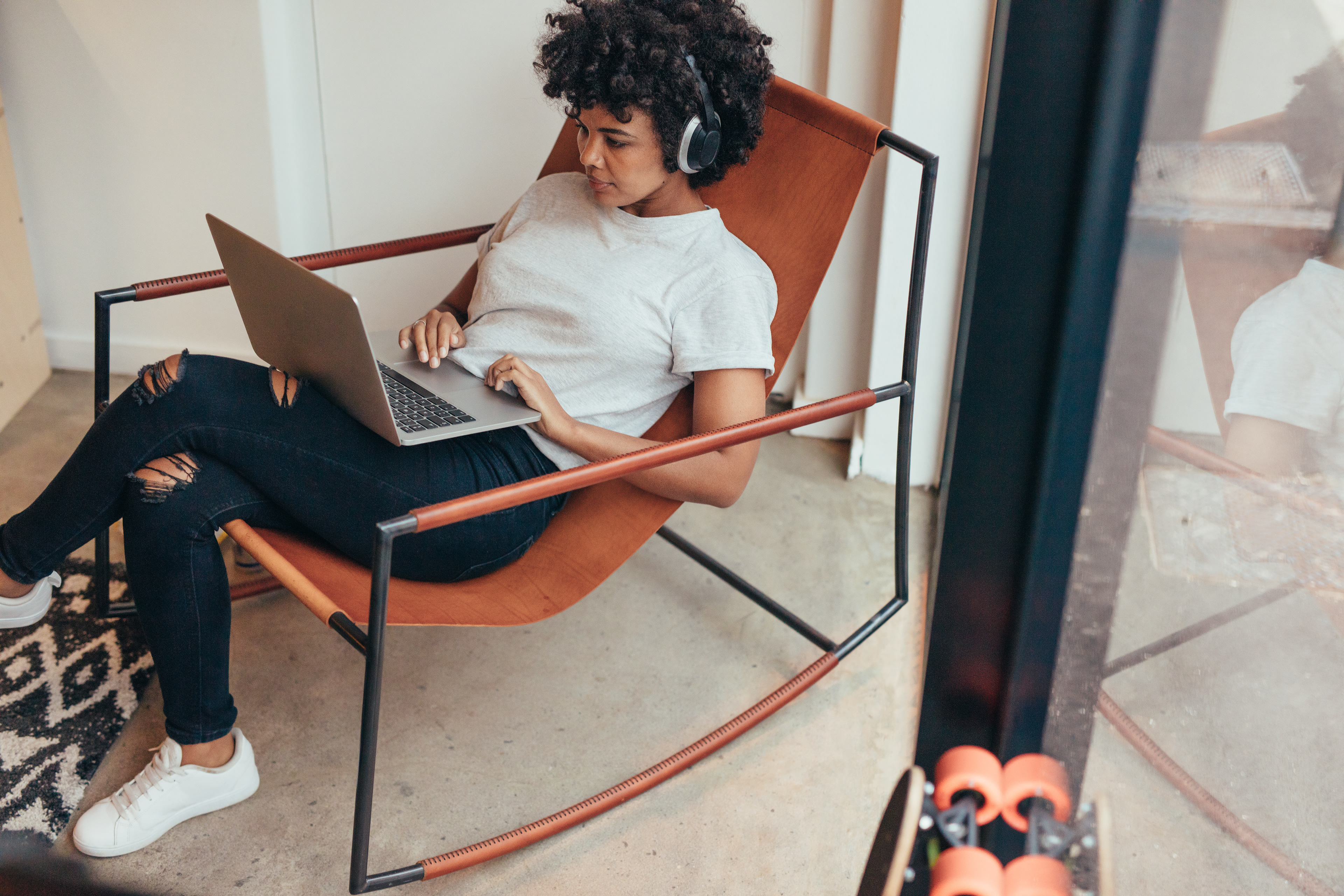 Coworking has been a part of my life for about as long as its been around. It all started in 2010 with an office I shared in East Austin with a seriously fun group of creatives. My good friend Esther Havens Mann invited me to be one of the six humans that would share the space. It wasn't a coworking space per se, but it held the essential concept of remote professionals in a shared workspace where friendship and collaboration naturally developed.
Years later in 2019, I helped to start a coworking space in the underutilized office of an architecture firm in downtown Knoxville. The owner of the firm sold the space months later, closing its availability for coworking, but that experience sparked the question: "What if I could help anyone transform their underused commercial space into a coworking space?" That led me to begin dreaming up and developing Dayspaces.
Dayspaces connects underused commercial spaces with remote working professionals to create coworking everywhere.
Something I noticed during my research for Dayspaces was how limited options were for remote working professionals in smaller cities such as Knoxville and Baton Rouge. Big cities like NYC, Seattle, Chicago and Austin have an abundance of amazing spaces, but coworking still doesn't exist in many regions of the US. 
Dayspaces is an online marketplace where space owners can list their space as a "Dayspace" for monthly members (aka remote working professionals) to find their coworking home and community. My dream is that Dayspaces will bring coworking to every corner of the US (and maybe even the globe... I dream big, people.)
If you would like to participate in the Dayspaces Beta as a Provider or a Member, you can apply here. Want to bring Dayspaces to your city? Get in touch!
Cover Photo Credit:

Image by Brooke Cagle on Unsplash
Page Photo Credits:

 [1] Annie Spratt on Unsplash [2&3] Dayspaces