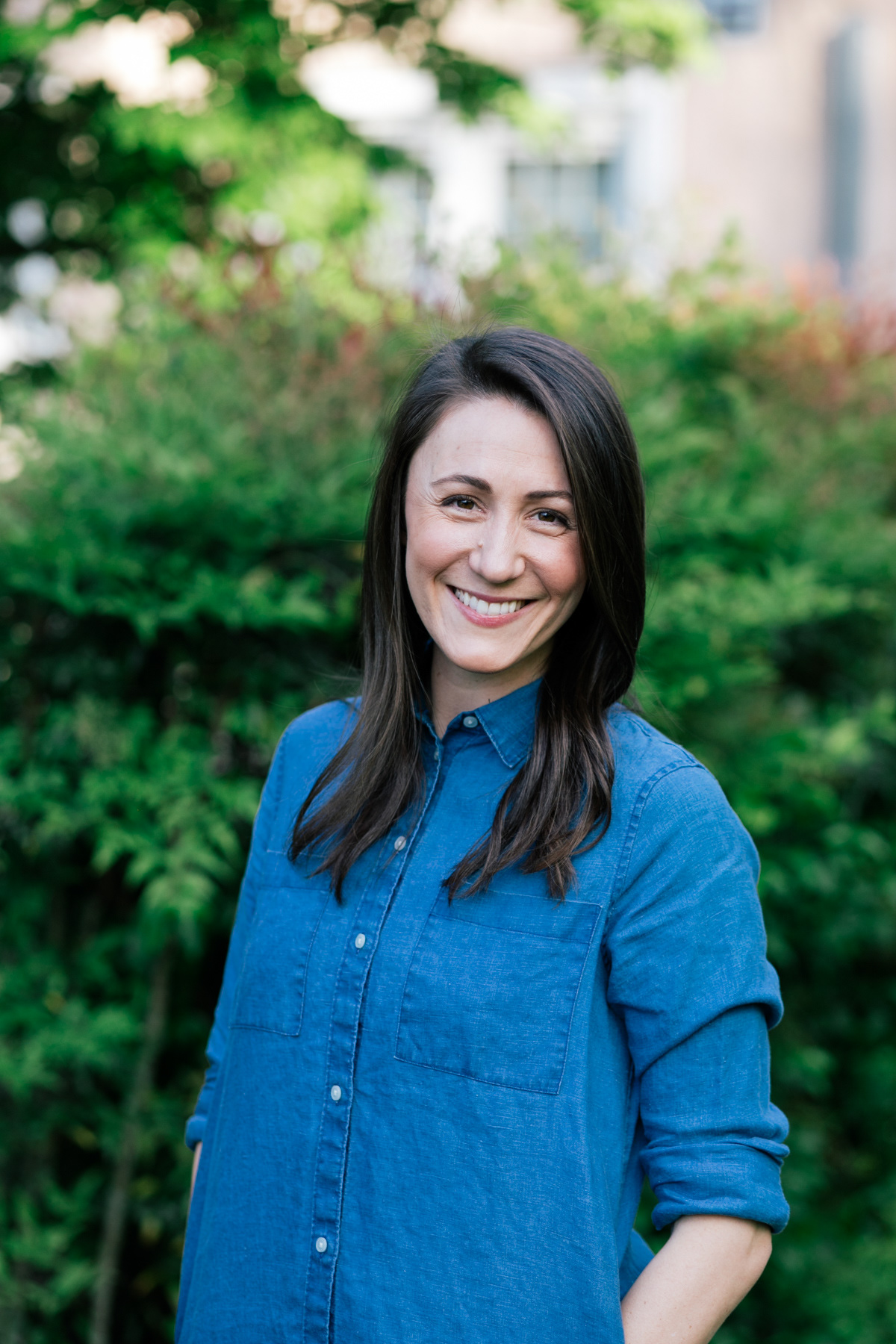 First and foremost, I am a disciple of Jesus. My relationship with Him is where my purpose and meaning are anchored. While still very much on the journey, I stand firmly on the foundation of my faith and core values of integrity, transparency and excellence.
Born and raised in the deep south in Louisiana, hospitality and curiosity come naturally to me. My home is a special place and I am honored to claim it as my own.
I've had a few homes along the way, including South Louisiana; Wellington, New Zealand; Austin, Texas; Kampala, Uganda; Sydney, Australia; and Knoxville, Tennessee, where I currently live with my incredible husband Kevin and our Cajun Asians, Josiah and Audrey.
Professionally, I've had the privilege of working in a wide range of industries utilizing my experience in graphic design, brand strategy, nonprofit and business development, marketing and communications, campaign planning and storytelling.
I dedicate time each month to help others take their idea, project or business forward via brand strategy. If that's you, it would be my honor to serve you.